LeBron James no longer has to worry about being the NBA's biggest villain. Kris Humphries has made sure of that.
According to Forbes.
The magazine put the New Jersey forward at the top of its list.
Evidently a celebrity marriage, winning a ring or being part of the Heat gets you points on the list.
The survey was done by Nielsen and E-Poll Market Research. Players had to have a minimum 10% awareness level from the public to have been considered in the vote.
If Humphries should fall, James has been listed at No. 2 followed by Kobe Bryant, Tony Parker, Metta World Peace, Chris Bosh, Carmelo Anthony, Paul Pierce, Dwyane Wade and Lamar Odom.
<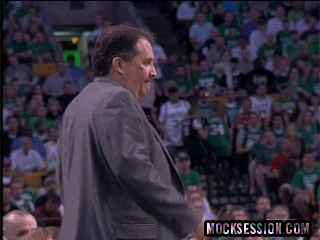 I Don't get this list at all. How is Kris Humphries the most hated man in the NBA? Because he married the biggest fame whore in the United States? I don't get it at all. How are you going to put LaMar Odom on the list and not Kevin "The Bully" Garnett?
Orlando